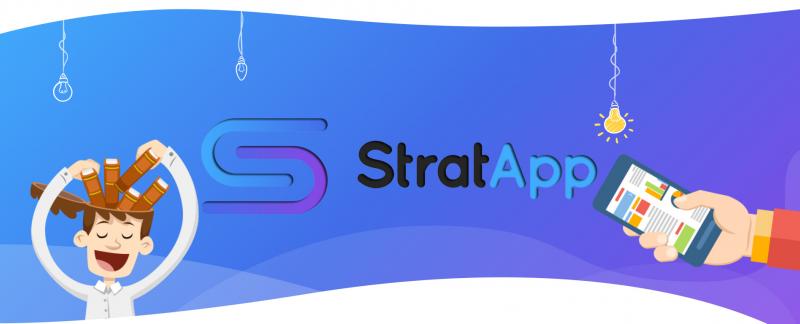 StratApp – The Art of Reading is organizing its StratApp Multiplier Event as part of the project Erasmus+ KA2 2016-1-ES01-KA203-025164 – StratApp.
Have you ever considered using mobile-assisted language learning (MALL) with your students?
Do you know how to use Instagram to learn a foreign language?
Have you ever used language learning apps and evaluated your experience as a user?
The StratApp Multiplier Event aims to answer some of these questions as well as introducing StratApp – The Art of Reading to teachers and students.
Check the full programme here (pdf).
The venue of the StratApp Multiplier Event will be the Campus Catalunya (Building D1, 1st Floor) at Universitat Rovira i Virgili (Tarragona, Spain) on Friday, 7th June 2019.
There is no attendance fee. Certificates of attendance will be granted.
For further information, please contact: stratapp@urv.cat